Applications solutions for Collecting Urban Geographic Data
Orhitec GIS develops solutions and applications in the field of information systems, particularly Geographic Information Systems (GIS) for governments, municipalities, businesses and the public.
The department is involved in the field of interactive public domain government information and the integration of various information systems, in which information is shared by way of Enterprise Resource Projects and/or applications developed by the company.
At the present stage, we have developed several modules for central governments, municipalities, and businesses in the field of GIS within the overall framework of public domain information.
Among them are applications for the management of information regarding all local government responsibilities such as: city development, land registration, municipal revenue, property taxes, public and private property, infrastructure, tourism, traffic, municipal park and public garden maintenance etc.
One of the most important of our development department applications is the Tablet PC solution for Geographic Information surveys.
With this solution any organization which is involved in the field of GIS can realize enormous savings in data collection.
Overhead Our Tablet Pc solutions provide simple user interfaces and easy to use applications.
The data collection can be done locally on the tablet or via a link to a ERPGIS data server in the cloud.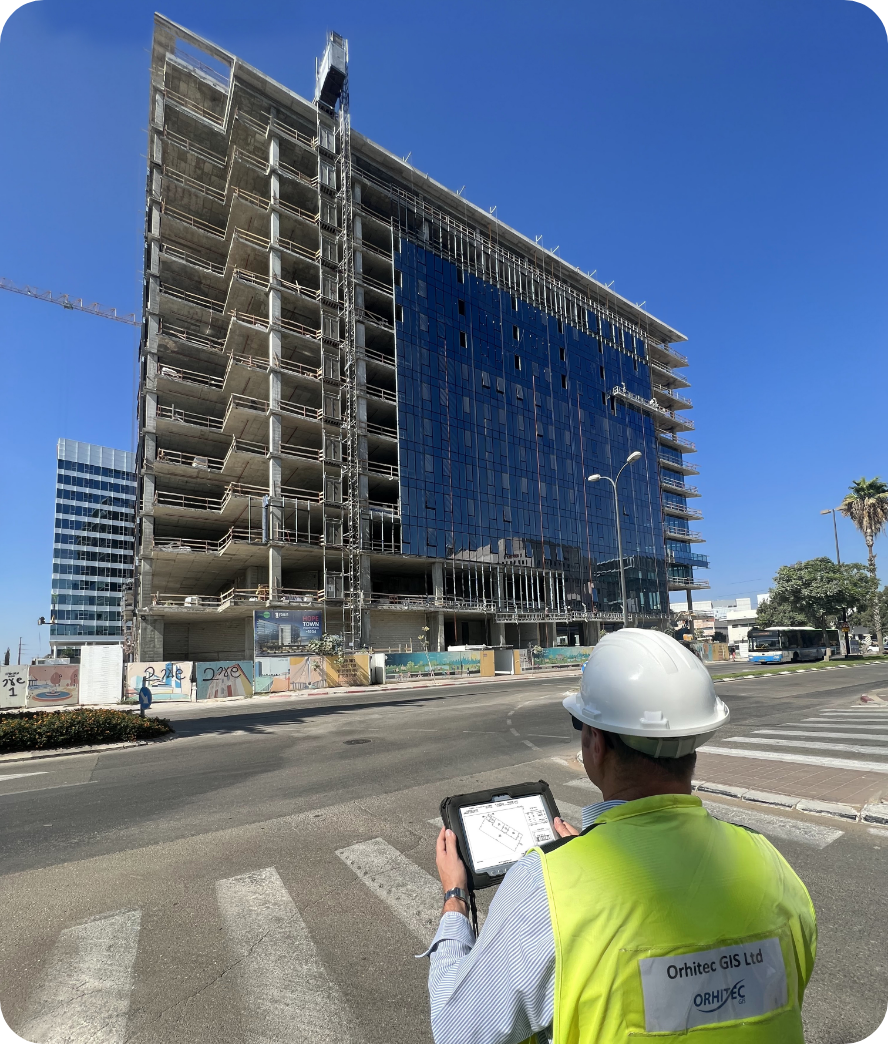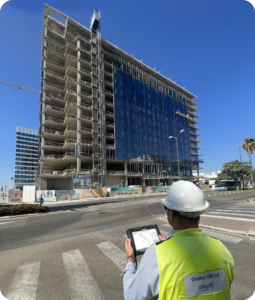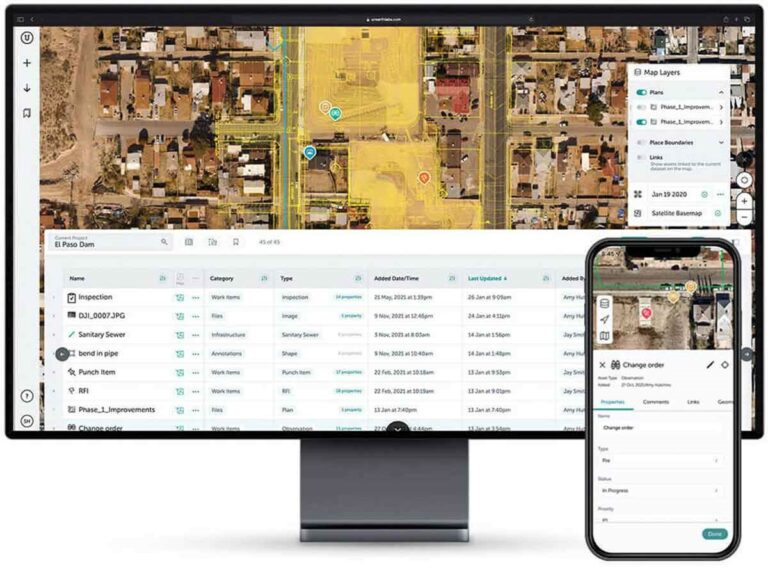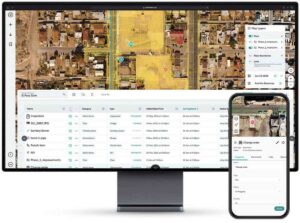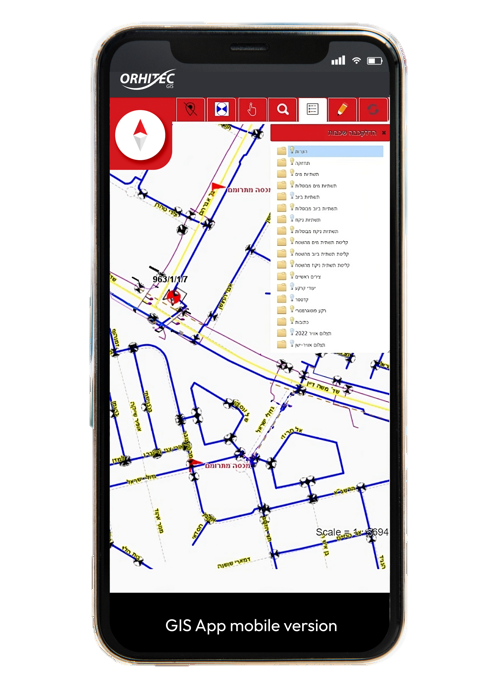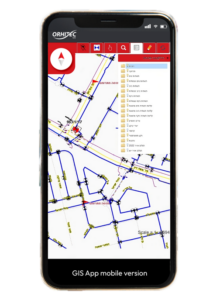 The solution can be used for example by the factors below:
Construction supervisors.
Property tax inspectors.
Geographic surveys.
Traffic signs, parking and transportation.
Urban infrastructures.
Urban gardening and irrigation.
Etc.
Orhitec GIS is also involved with advanced solutions beyond those required for public domain systems. The company solutions received recognition from several countries central and local governments, In Europe, Asia and Africa.