Urban Infrastructure management by ERPGIS technology
Orhitec GIS LTD offers a complete solution for Urban Infrastructure Management by GIS technology – ERP\GIS on One Data Base, including Application development and Data collection services for Water, Sewage, Drainage, Electric, Lighting, Oil, Communications utilities, Scanning, Digitization etc.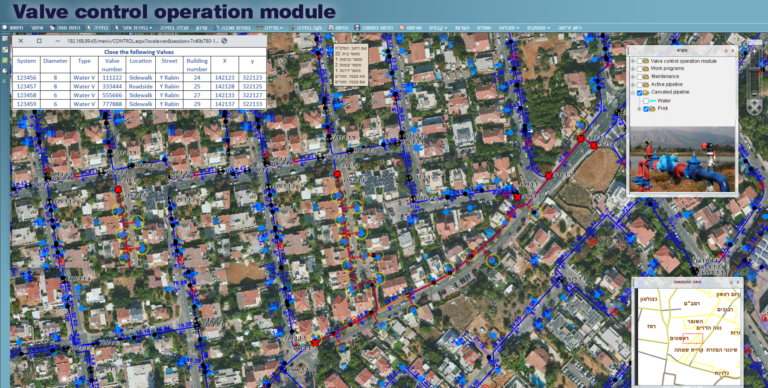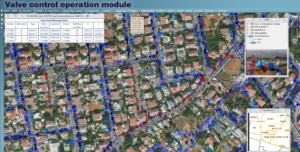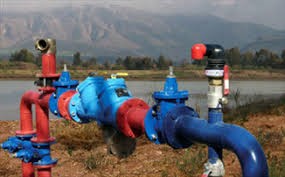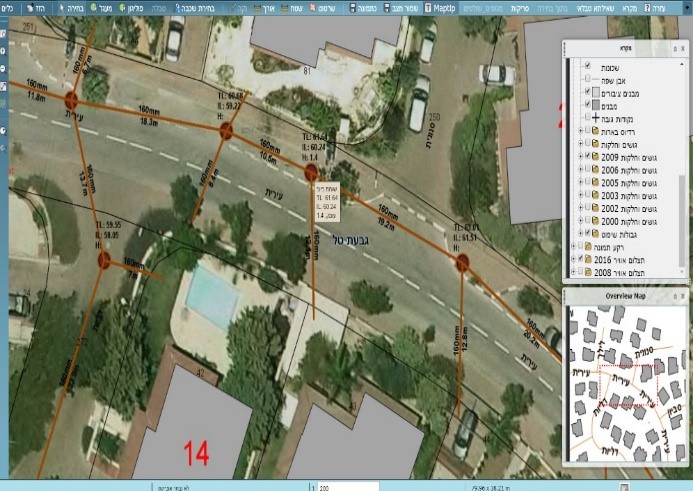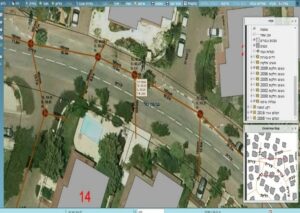 Handles Wet infrastructure – Water, sewage, drainage etc. Dry infrastructure – Roads, electricity, communications, urban lighting etc.
Intended for Municipalities and local authorities, water and sewage corporations and infrastructure companies, collection and measurement of urban infrastructure data.
Friendly system for end users or professional. The information is updated easily as part of a routine management system.
Data collection and measurement services for GIS systems, field surveys conducted by experienced surveyors, including trenches opening and detection of underground infrastructures.
The surveyors are equipped with the most advanced tools for digital mapping, including use of high accuracy GPS and fieldwork tablets.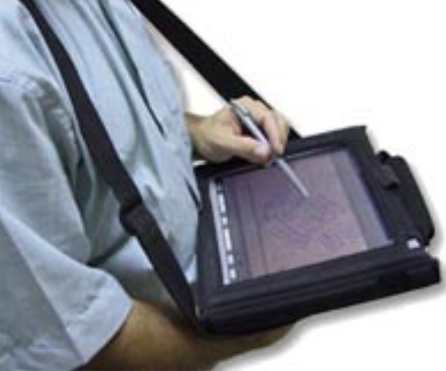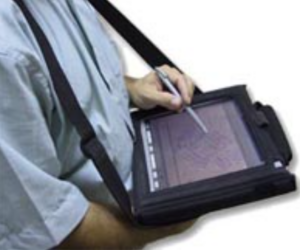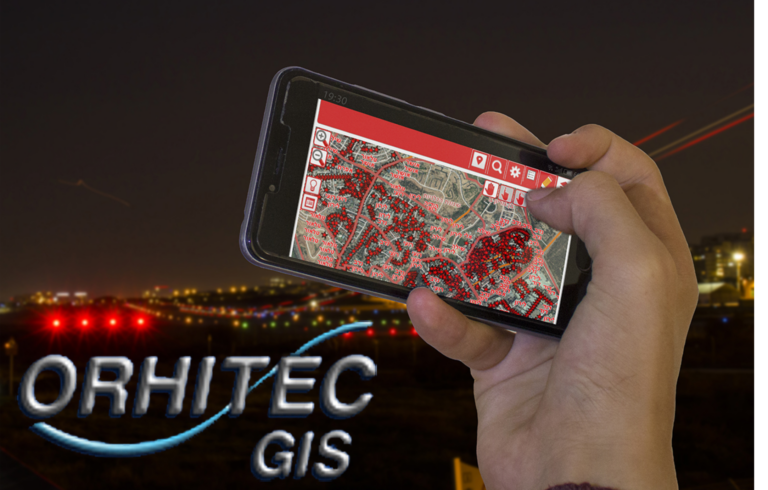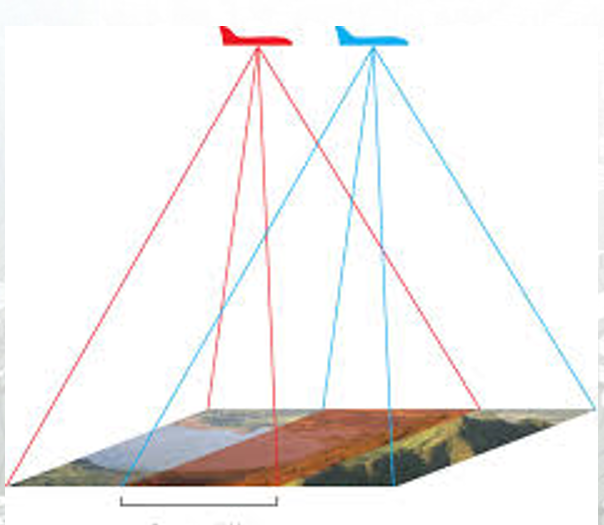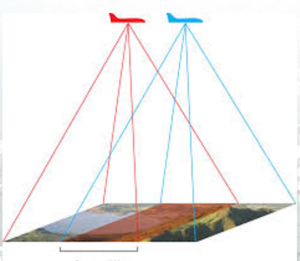 Streamlines engineering management and contributes to a common language between all the bodies handling infrastructures in the authority.
System configuration – Web (cloud) based system, local and mobile solutions.
System technology – ESRI, AUTODESK and Microsoft SQL.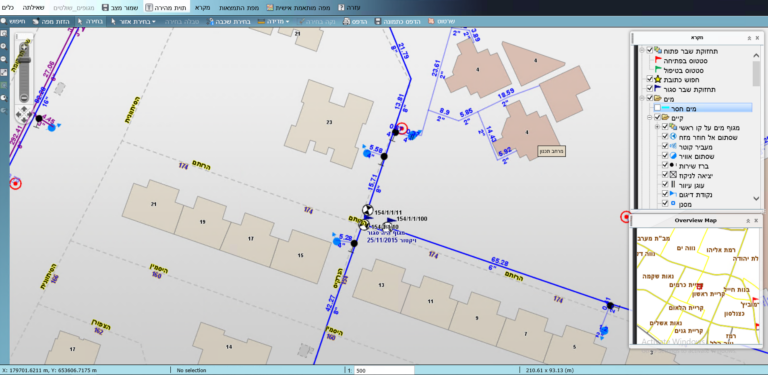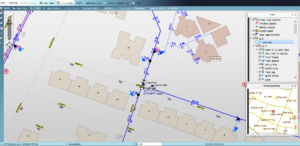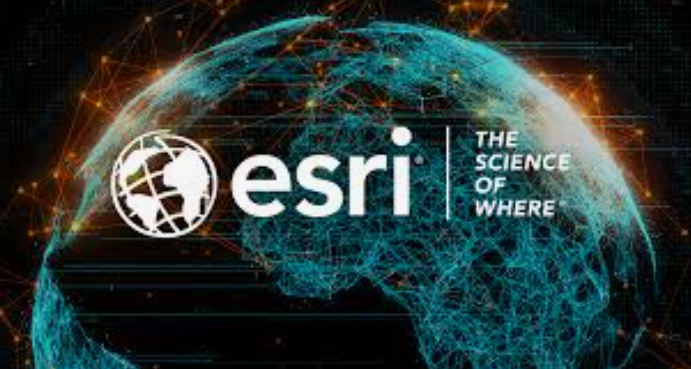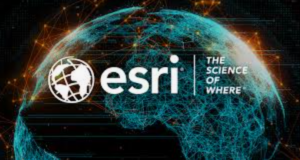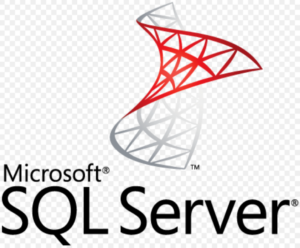 Annual Work Plan management module – presenting the work in progress , future work and finished work, make key business decisions while viewing the impact on the entire city, document progress, decisions and budgets.
Sewage and drainage pipe washing module – exclusive – Including video attachment, viewing dynamic object colors according to the schedule for automatic maintenance according to engineering standards.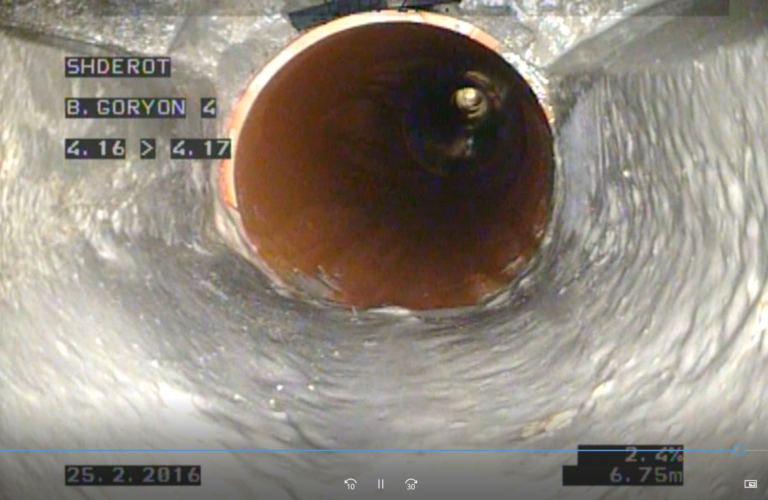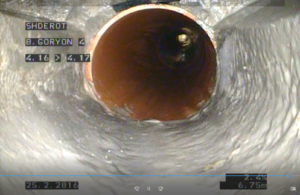 Solutions for functional continuity in an emergency when the power grid or the Internet goes down.
Critical Infrastructure and Crisis Management – Sensor interface for locating the failed pipes.
Closing of only relevant control valves.
Monitoring properties that will not receive water from the exploded pipe.
Automatic sending SMS to residents.
Monitoring populations in need of assistance from the authority, such as welfare and the elderly.
Production of engineering data for engineers and field crews including maintenance data of the failed pipes.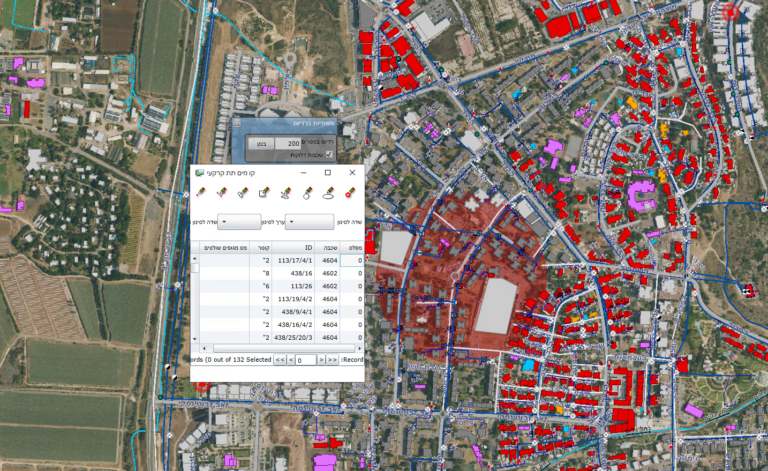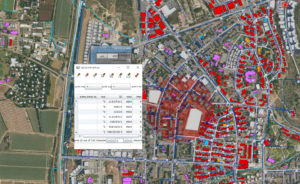 Management of infrastructures in graphic layers including lines and accessories.
Advanced visualization options: map display, tabular display, card information of object, image display.
Query and automatic reports.
Export and import CAD data according to any alternative specifications.
Automatic tools for quality control and auditing of AS MADE from contractors.
Presentation of vector maps on scanned and anchored AS-MADE maps.
An application that converts CAD data to GIS format and vice versa.
An application for data amendment that completes missing sewage network data such as calculating the sewage lines slope, automatically adding flow directions and performing various logical engineering tests.
Interfaces with urban centers, planning and construction systems.
All the above advantages translate into:
Greatly improved service to the residents.
Significant financial savings to the Authority.
The system will improve the operation methods, maintenance decision making, prevent mistakes that could cause the system to stop operating properly and prevent lawsuits.