Solutions For Defence
The GIS technology is being used as a frame for developing of many related topics, performing deferent activities under one roof, such as Property and Infrastructures management, Security & Defense, Traffic and Parking management, Real-estate taxes, etc.'.
Originally, Orhitec GIS group headed by Mr. Barry Cohen, was established to provide GIS solutions for the central & local governments, for civilian and security management purposes in Israel and abroad.
Due to the extensive experience accumulated by the company over the years, the company has established a number of additional groups, including experts in the field of Aerospace & Aviation, Cyber and defense solutions.
The group was founded in order to provide the potential customer with the best OEM solution suitable for the country or the commissioning body.
The group works with all of the main organizations in the defense & security area in Israel.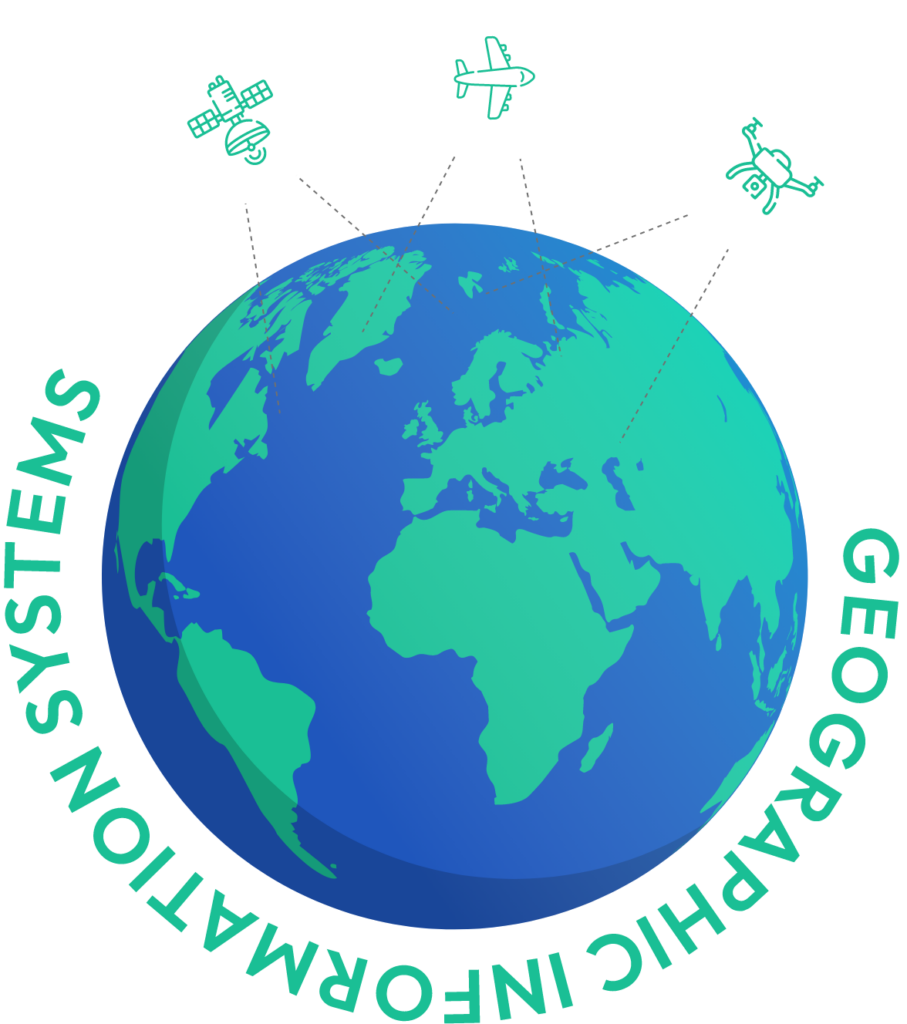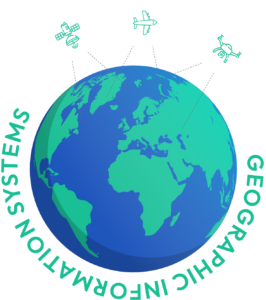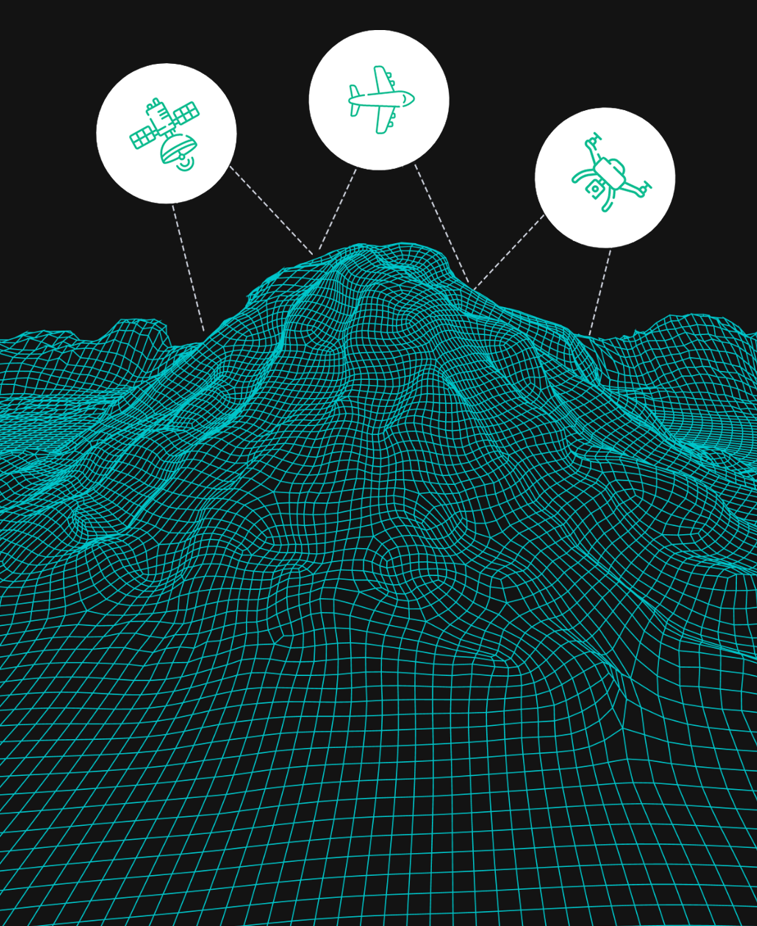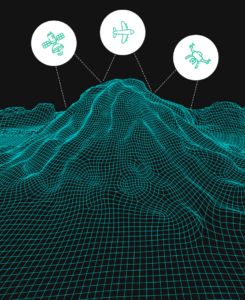 We can perform data collection in the following fields as turnkey projects using our GIS technology:
Feasibility study of the needs and requirements by the leading professionals in the field.
Formulation of a program according to stages miles stones and schedules.
Establishment of the array.
Teams training.
Documentation and activation theory.
System accompaniment.
All the material and operation will be in the hands of the government and\or local company.
We use the following technologies to collect GIS and Engineering data:
Aerial Photographic.
2D Vertical Orthophoto In Any Required Resolution.
Oblique Orthophoto In Any Required Resolution.
3D Orthophoto.
Satellite Photos.
Photogrammetric Maps.
Drones, Planes, Helicopters As Needed.
Tablet PC Adapted To Work In The Field With Dedicated Applications For GIS Data Collection.
Smart Phone With Dedicated Applications For GIS Data Collection.
GIS Applications For Data Collection.
Geodetic Measuring Instruments.
Laser Rangefinder.